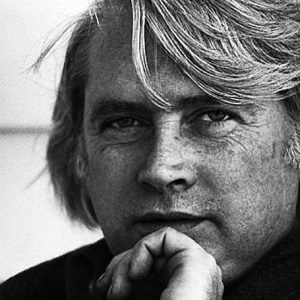 To commemorate John Gardner's 90th birthday, Harpur Palate is thrilled to publish the following conversation between Binghamton University alumna Julene Waffle and Professor Liz Rosenberg.
Interview by Julene Waffle // July 21, 2023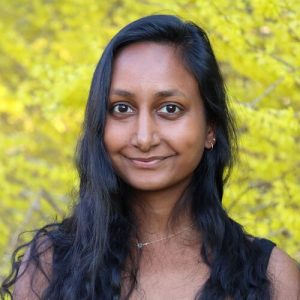 Poetry Co-Editor Cole Depuy  and winner of the 2021 APR/Honickman First Book Prize Natasha Rao discuss her poem "What It Was Like," and the role of poetry in a luxurious present where environmental dread has begun its creep. 
Interview by Cole Depuy // November 17, 2022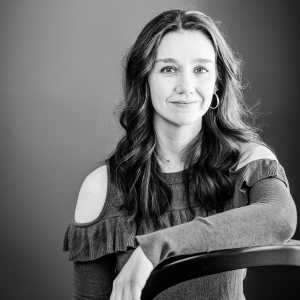 Managing Editor Hannah Carr-Murphy discusses ekphrasis, the Midwest, and organizing the full-length collection with Beth McDermott upon the publication of her book Figure 1 from Pine Row Press.
Interview by Hannah Carr-Murphy // June 2, 2022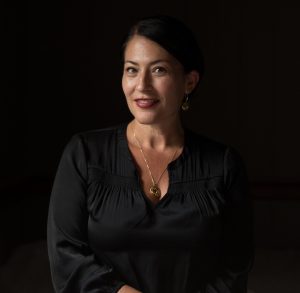 In connection with the Distinguished Writers Series at Binghamton University, EIC Sarah Sassone got the chance to interview Ada Limón. The two discuss sound, theme, and the importance of "this life [being] enough" in connection with Limón's National Book Critics Circle award-winning collection The Carrying.
Interview by Sarah Sassone // November 11, 2021
Edgar Kunz sits down over zoom with HP  poetry co-editor Cole Depuy to discuss Kunz's collection Tap Out (Mariner/Houghton Mifflin Harcourt, 2019), poetry as a space for radical imaginative empathy, and much more. Kunz and Depuy also discuss the type of poems Kunz is working on now, moving forward from his debut collection.
Interview by Cole Depuy // October 18, 2021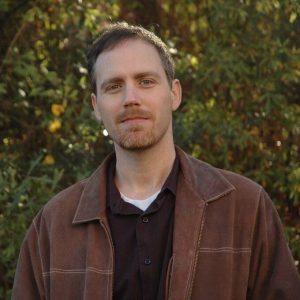 Fiction co-editor Nic Kanaar interviews Nicklaus Rupert about his debut short story collection Bosses of Light and Sound (Willow Springs Press, 2021). The two discuss creating believable characters, absurdity, and the difficulty of beginnings in fiction.
Interview by Nic Kaanar // May 7, 2021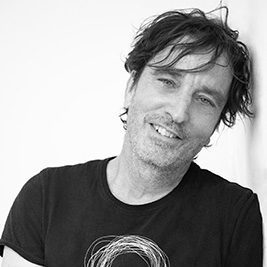 HP Poetry co-editor Macaulay Glynn interviews multidisciplinary artist Nick Flynn about his latest multimodal collection Stay: threads, conversations, collaborations (ZE books, 2020). In this interview, they discuss the poet as researcher, collaboration, and the understanding of the archive as a dynamic, living system. 
Interview performed by Macaulay Glynn // December 17,  2020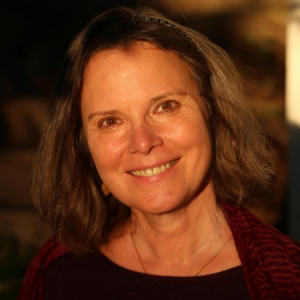 On Thursday, November 12, 2020, the Distinguished Writers Series at Binghamton University hosted a virtual reading and Q&A by Carolyn Forché. She has graciously allowed Harpur Palate to publish a partial transcription of the Q&A, which was moderated by Binghamton English Professor Liz Rosenberg. 
Transcription by Jamey McDermott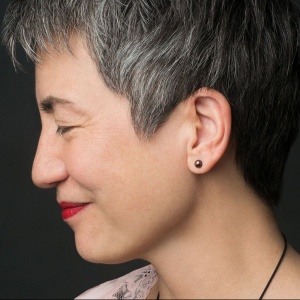 Nonfiction co-editor Jessica Femiani interviews poet Kimiko Hahn in connection to her class visit to Professor Tina Chang's graduate poetry workshop. They discuss craft, teaching, and the life of a writer/teacher. 
Interview by Jessica Femiani // October 28, 2020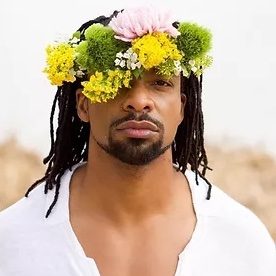 Poetry co-editor Cole Depuy interviews Pulitzer prize-winning poet Jericho Brown, discussing the function of writing in the second person, the effect of the unanswered question, and the holistic preservation of the self over politics.
Interview by Cole Depuy // October 22, 2020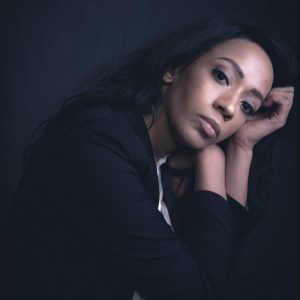 Poet and photographer Rachel Eliza Griffiths joins CNF co-editor Amy Suzanne Parker to discuss  Griffiths' collection Seeing the Body (W. W. Norton, 2020). This collection, a nominee for the 2021 NAACP Image Award in Poetry, also incorporates images of the author's own creation and largely deals with grief, both national and personal.
Interview by Amy Suzanne Parker // September 21, 2020